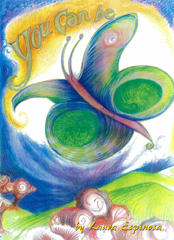 You Can Be
Author: Laura Espinosa
Format: Softback
Price: £12.99
Publication Date: 31st. May 2015
ISBN: 978-1-987860-01-6
Pages: 34 in A4 format
Description: An enchanting book which covers the magical spirit and scenery of the Isle of Man. This is a birth book to treasure for a lifetime, to inspire a life spent close to nature and to keep an open heart.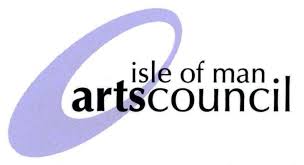 This publication is supported by the Isle of Man Arts Council.
Biography: Laura Espinosa is an artist, author, mother and healer. Originally from the Isle of Man, she left to be educated at the Surrey Institute of Art and Design, and then spent many years in London and Brighton, exploring life. Upon returning to the Island, Laura felt inspired to create "You Can Be" her first childrens' picture book. The enchanting and mystical scenery of the Isle is transformed into sumptuous and undulating images, with a gentle but powerful message, to share with you in this uniquely beautiful book for life.