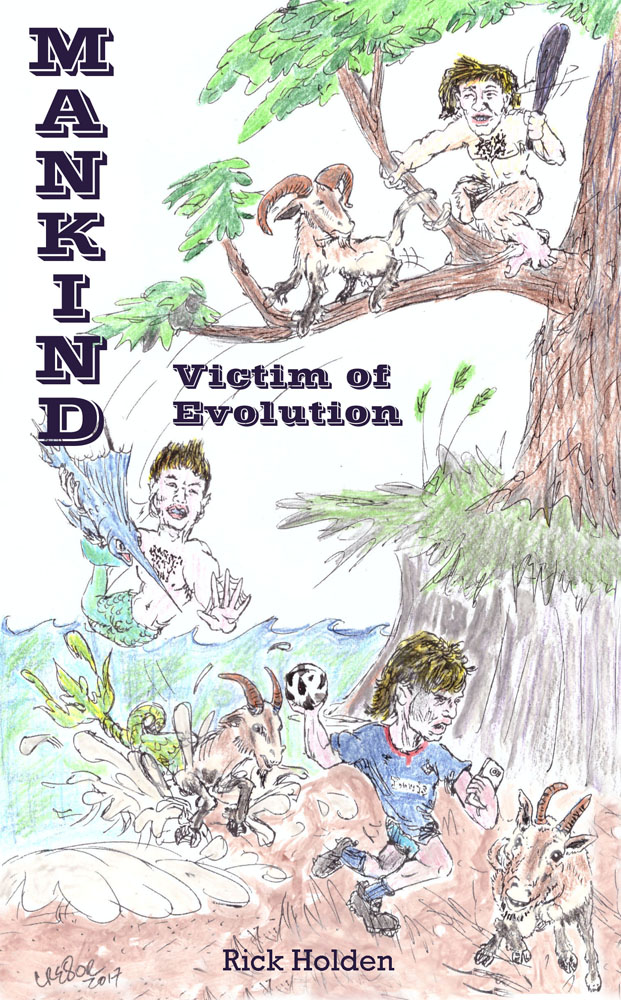 Mankind: Victim of Evolution
Author: Rick Holden
Format: Softback
Price: £9.99
Publication: March 2018
ISBN: 978-1-987860-21-4
Pages: 200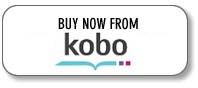 This book explains Rick Holden's theory of evolution. It is a humorous approach to the subject and is filled with useful tips for the correct diet, exercise and lifestyle for well-being and living longer. Rick also explains some of the common ailments and how to avoid regular visits to the doctor and physiotherapist, all elucidated in his own inimitable way. The text is scattered with diagrams which illustrate various parts of the body with terminology, all taught in an easy to understand format and aimed at the layman.
Biography:
After an extensive professional football career playing in the old First Division and the Premier League for Watford, Man City and Oldham Athletic, Rick studied for a degree in Human Movement at Carnegie College, Leeds in 1984. He later gained a degree in Physiotherapy at Salford University (1991) and a diploma in Cardiac Rehabilitation at Bradford University (1998).
Rick worked at The Yorkshire Clinic and then Noble's Hospital on the Isle of Man where he wrote the Exercise Therapy Regime for the Cardiac Rehabilitation programme at the hospital where he was head of the Out-Patients Department for three years. He has also worked for Barnsley Football Club as the Head of Physiotherapy and has run his own private practice on the Isle of Man since 2001. He has specialised in musculo-skeletal and sports injuries as well as neurological and cardiac rehabilitation.