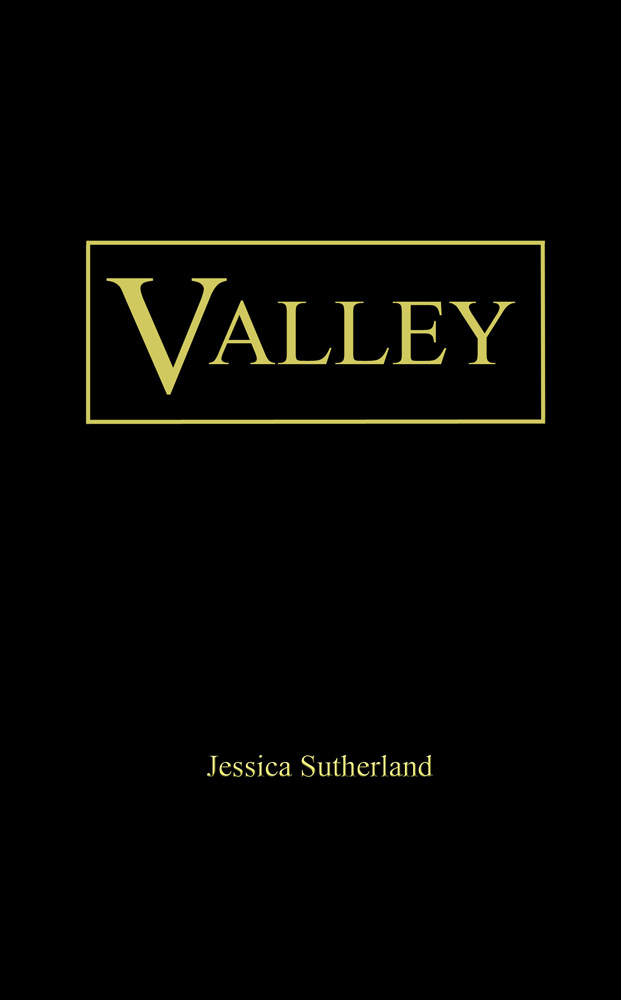 Valley
Author: Jessica Sutherland
Format: Softback
Price: $19.95
Publication date: November 2019
ISBN: 978-1-987860-28-3
Pages: 308
Description: Nicole Haynes had been forced to flee her home; the only home she had ever known. Hiding from a crazed stalker wouldn't be easy so she changed her name and gave up all contact with her former life. Travelling under the alias of Eva Bell, she began a journey that she couldn't have imagined in her wildest dreams. While in hiding, Eva ran into Jordan Malloy, the lead singer of one of the biggest bands in the world — VALLEY. They were staying at her hotel and rehearsing for an upcoming tour. This is where her life went in a whole new direction.
She fell in love with the charismatic singer and went on tour. She discovered sides of herself she didn't know existed. She had the time of her life while still hiding from a dangerous man whom she knew had the potential to show up at any time and interrupt her life once again.
Can she rise above this monster, or will more devastation cause her to question everything she has worked so hard to build? Valley is a story of love and passion, but love and passion never come easy when you're staring in the face of fear.
Biography: Jessica Sutherland brings us her exciting first novel, filled with drama and suspense, but at it's core is a story of love. She taps into many young women's desires, and hopes readers envelop themselves in the strength and courage of this story.