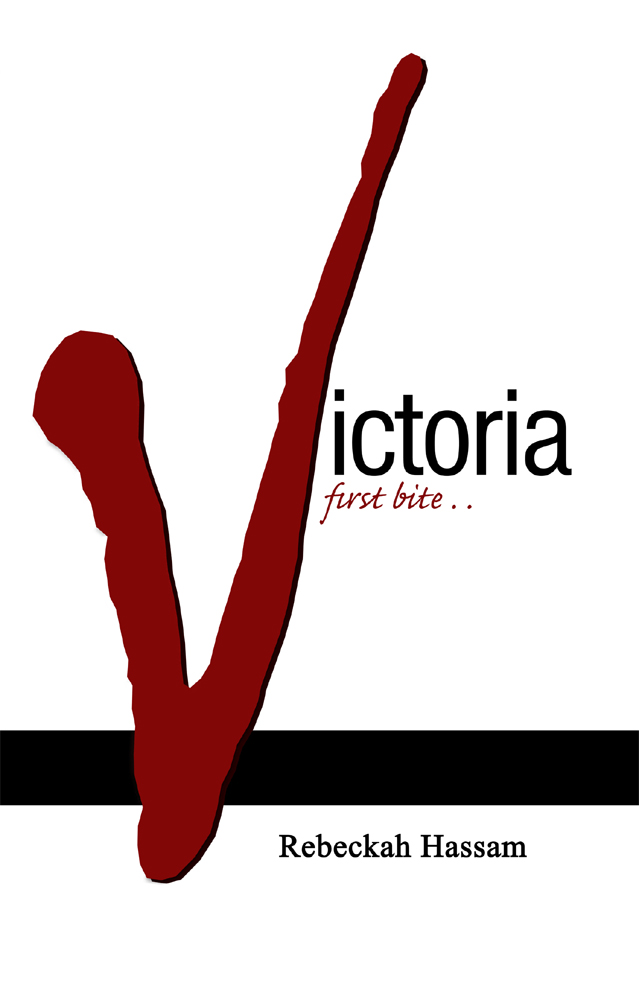 Victoria ... First Bite
Author: Rebeckah Hassam
Format: Softback
Price: $17.95
Publication date: September 2014
ISBN: 978-0-9919266-7-1
Pages: 460
Description: I'd never noticed before how Ewan's eyes shone, in spite of their dark colour. I caught myself staring so I tried to refocus.
"What kind of creature do you think I am anyway?"
Ewan paused thoughtfully, becoming serious for the first time in a while. "Tori, that's not the right question. The question is," he leaned closer, "what do you think you are?"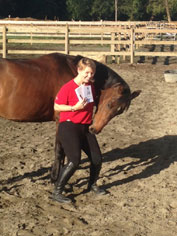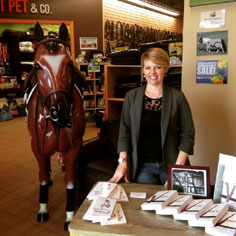 Biography: Rebeckah Hassam has always had a love of the written word and self published her first book of poems in 2010. It wasn't till she turned forty that she realized she wanted to write her own book of fiction. Feeling pale, sickly and sporting red eyes, one fateful night Victoria was born. It started with an idea of a cocky young girl who never fit in and had an attitude that needed adjusting. Just who or what would bring this adjustment was anyone's surprise.
What makes Rebeckah's story different is there was nothing in her upbringing that would give one hope of writing a novel let alone getting it published. Rebeckah's belief in making ones dreams possible is at the core of all she does. As a young girl who wasn't allowed to go to school to be a college graduate. Rebeckah proves that no dream is too big to achieve.
While getting the finishing touches done on her first novel she has been busy working on the sequel, "Victoria....Twice bitten," and her love for poetry has not diminished as she is also hoping to get her second work of poetry published in 2015. Also, as if that isn't enough, Rebeckah is putting her love of horses into a different type of novel that so far doesn't include any vampires. Rebeckah believes in making every minute of the day count as a busy wife and restaurant manager she also makes time to spend with her horse Mia Rose.
Langley is not only home to Rebeckah and her husband but also to this work of fiction that she has penned. She has found inspiration in many of the old homes in Langley, in fact she has said that she found the house described in her book after she had written about it. It does make the town of Langley a little more mysterious for those who live there. We hope that you enjoy this new author's first novel and look forward to seeing what comes next for this young woman with a dream.