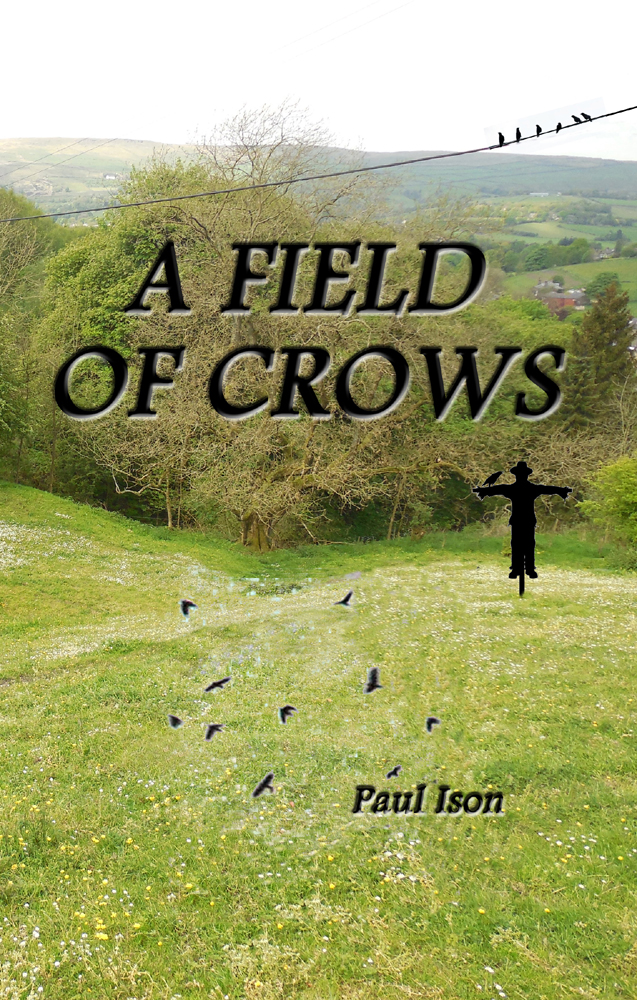 A Field of Crows
Author: Paul Ison
Format: Softback
Price: £11.99
Publication date: 21st July 2014
ISBN: 978-0-9919266-8-8
Pages: 320
Description: Jack and Alan Cunningham, identical twins, have followed different career paths. Jack is in the Metropolitan Police Service, his brother has just served thirty years in Belmarsh prison for rape and murder. Upon his release from prison, London is plunged into crisis as a series of rapes and murders break out.
Alan Cunningham has returned to his roots on the Isle of Man, however. So who is committing the copycat crimes? Detective Inspector William Hastings hopes to find out, but is the answer in London or the Isle of Man?
Biography: After the success of his first trilogy: 'A Crooked Sign on Albion Street' ; 'The Path' ; and 'The Diary Man,' Paul Ison has completed his first stand alone novel.
Born in Loughborough, Paul Graduated from the Open University and spent part of his career in Whitehall drafting and editing letters for, among others, the Prime Minister.