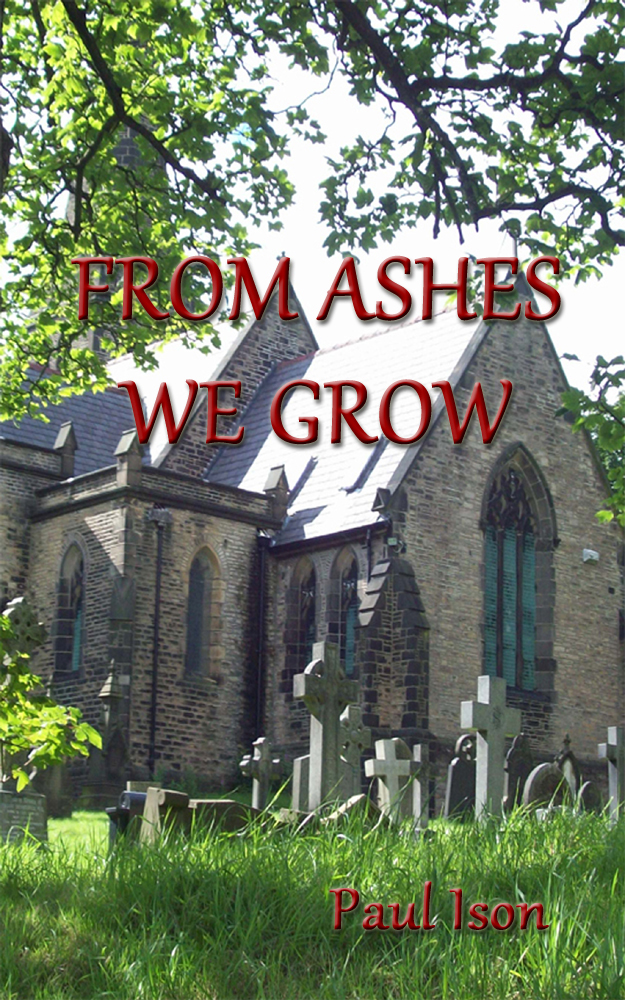 From Ashes We Grow
Author: Paul Ison
Format: Softback
Price: £9.99
Publication Date: 31st. May 2015
ISBN: 978-1-987860-02-3
Pages: 272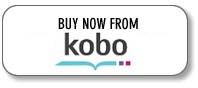 Description: Estelle Harrison visits an old Jewish woman with the ability to predict the future when she fears she is being stalked. The woman tells her to beware of a tall blue eyed man and deep water.
Tim Weaver, an unemployed mechanic has a strange experience whilst out walking his dog and thereafter has the gift of second sight. He learns of the plight of Estelle Harrison through a dream and tracks her down, he knows she is in danger but can he protect her?
As the stalker gets ever closer to Estelle matters come to a frightening climax but can Tim keep her safe?
Biography: After the success of his first trilogy: 'A Crooked Sign on Albion Street' ; 'The Path' ; and 'The Diary Man,' Paul Ison completed his first stand alone novel, 'A Field of Crows' in 2014.
Born in Loughborough, Paul Graduated from the Open University and spent part of his career in Whitehall drafting and editing letters for, among others, the Prime Minister. 'From Ashes We Grow' is his latest venture.