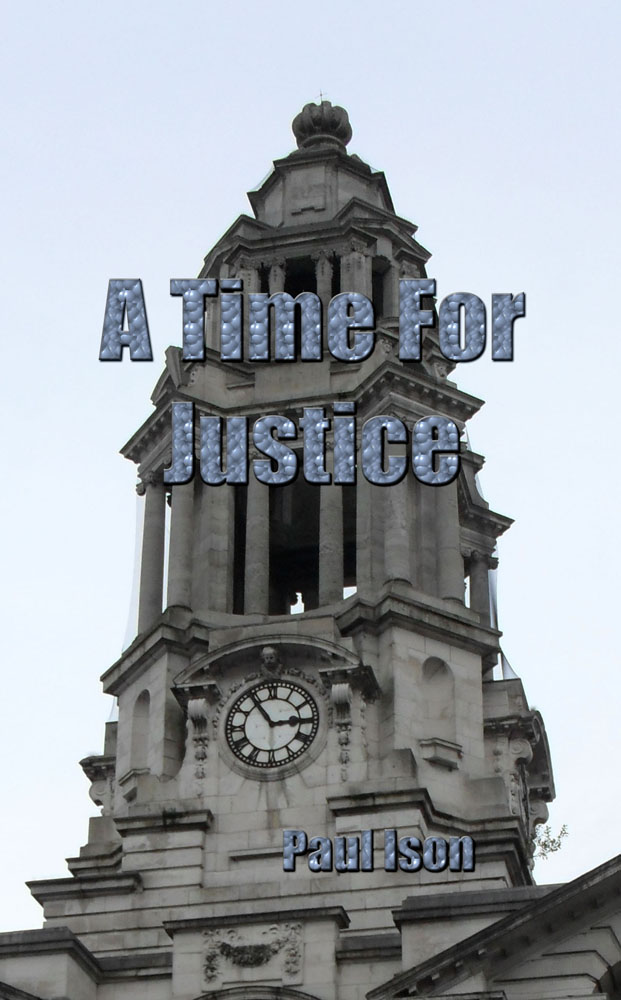 A Time For Justice
Author: Paul Ison
Format: Softback
Price: £9.99
Publication Date: 4th. June 2016
ISBN: 978-1-987860-04-7
Pages: 364
Description: When an author starts producing a book that he doesn't recall writing he is pleased because it signifies the end of his writer's block. The subject matter was the clashes between the mods and rockers in the sixties and remarkably there appears to be fact behind the story. He begins to investigate and discovers a miscarriage of justice that needs to be recognised. This is the story of his search to right the wrongs of the recent past.
Biography: After the success of his first trilogy: 'A Crooked Sign on Albion Street' ; 'The Path' ; and 'The Diary Man,' Paul Ison completed his first stand alone novel, 'A Field of Crows' in 2014. This was followed by 'From Ashes We Grow' in 2015.
Born in Loughborough, Paul Graduated from the Open University and spent part of his career in Whitehall drafting and editing letters for, among others, the Prime Minister. 'A Time For Justice' is his latest venture.